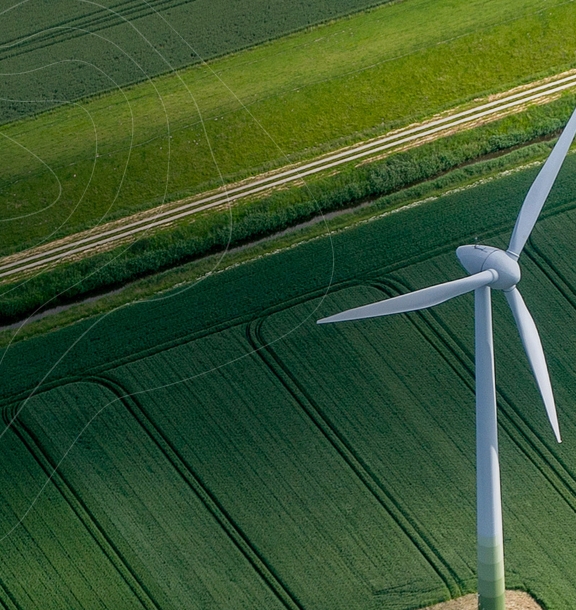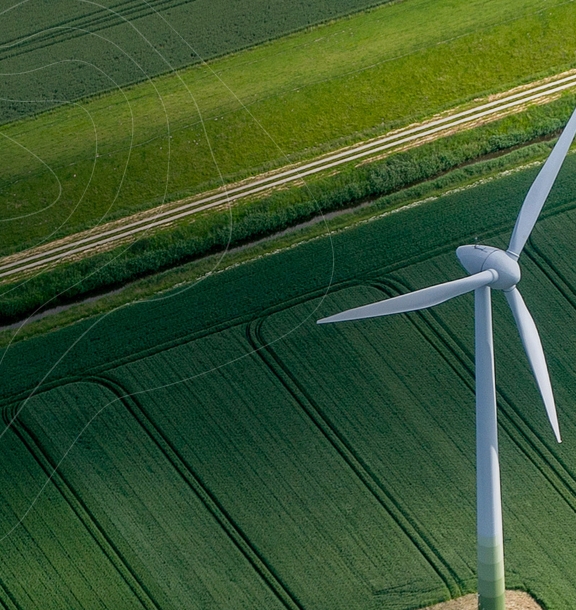 A global transition is now underway to finance a more resilient, transparent and sustainable economy. First Eagle Alternative Credit strives to demonstrate leadership in responsible investing in the credit management sector.
We believe our proprietary, systematic approach to analyzing ESG-related metrics provides unique insight into an issuer's credit profile and may help drive long-term risk-adjusted returns.
First Eagle Alternative Credit ESG Policy
2020 Responsible Investment Transparency Report
2021 Assessment Report for First Eagle Alternative Credit, LLC
It should not be assumed that any ESG initiatives, standards, or metrics described herein will apply to each asset in which First Eagle invests or that any ESG initiatives, standards, or metrics described have applied to each of First Eagle's prior investments. ESG is only one of many considerations that First Eagle takes into account when making investment decisions, and other considerations can be expected in certain circumstances to outweigh ESG considerations Any ESG initiatives described will be implemented with respect to a portfolio investment solely to the extent First Eagle determines such initiative is consistent with its broader investment goals. While First Eagle may consider ESG factors when making an investment decision, First Eagle does not pursue an E SG-based investment strategy or limit its investments to those that meet specific ESG criteria or standards.