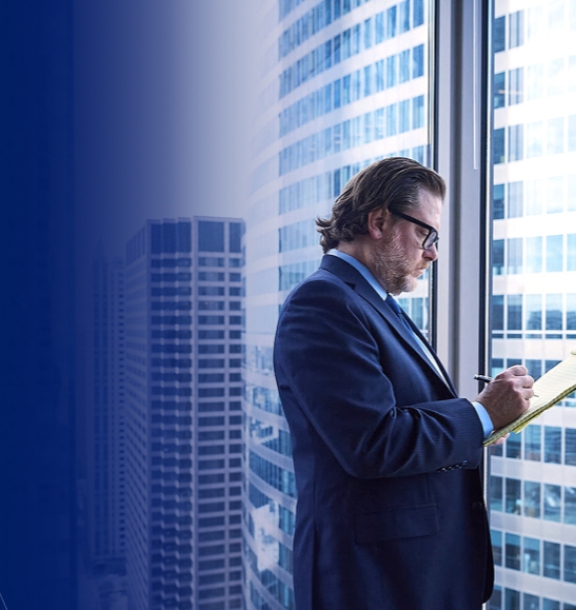 First Eagle Alternative Credit
Flexible, customized finance solutions for middle market companies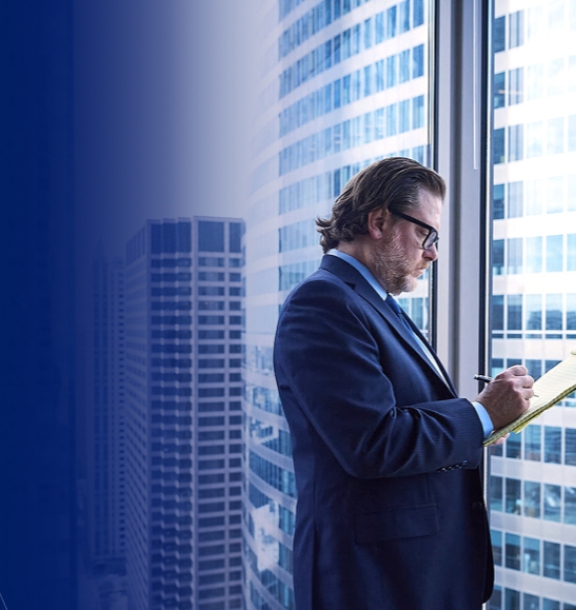 First Eagle Alternative Credit
Flexible, customized finance solutions for middle market companies
*

First Eagle Alternative Credit is the brand name for First Eagle Alternative Credit, LLC.
Responsible Investing
Seeking to provide opportunistic, innovative investment solutions in the private credit and broadly syndicated loans markets.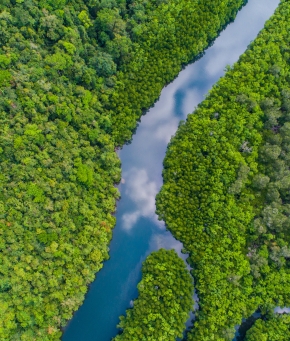 A global transition is now underway to finance a more resilient, transparent and sustainable economy. First Eagle Alternative Credit strives to demonstrate leadership in responsible investing in the credit management sector.
Leadership
Our reputation in the market as a collaborative, responsible lender reflects our leadership and our entire professional staff. We strive to be close to our investors and partners, building trusted relationships over time.
Careers
First Eagle Alternative Credit is a leading manager of direct lending and tradable credit investments.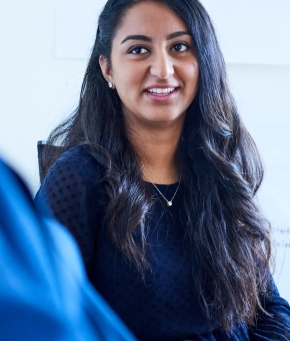 Our professionals tend to have long careers at our organization because of its private and independent ownership structure and its collegial, small-team environment. We are always seeking talented, motivated and accomplished individuals to join our team.